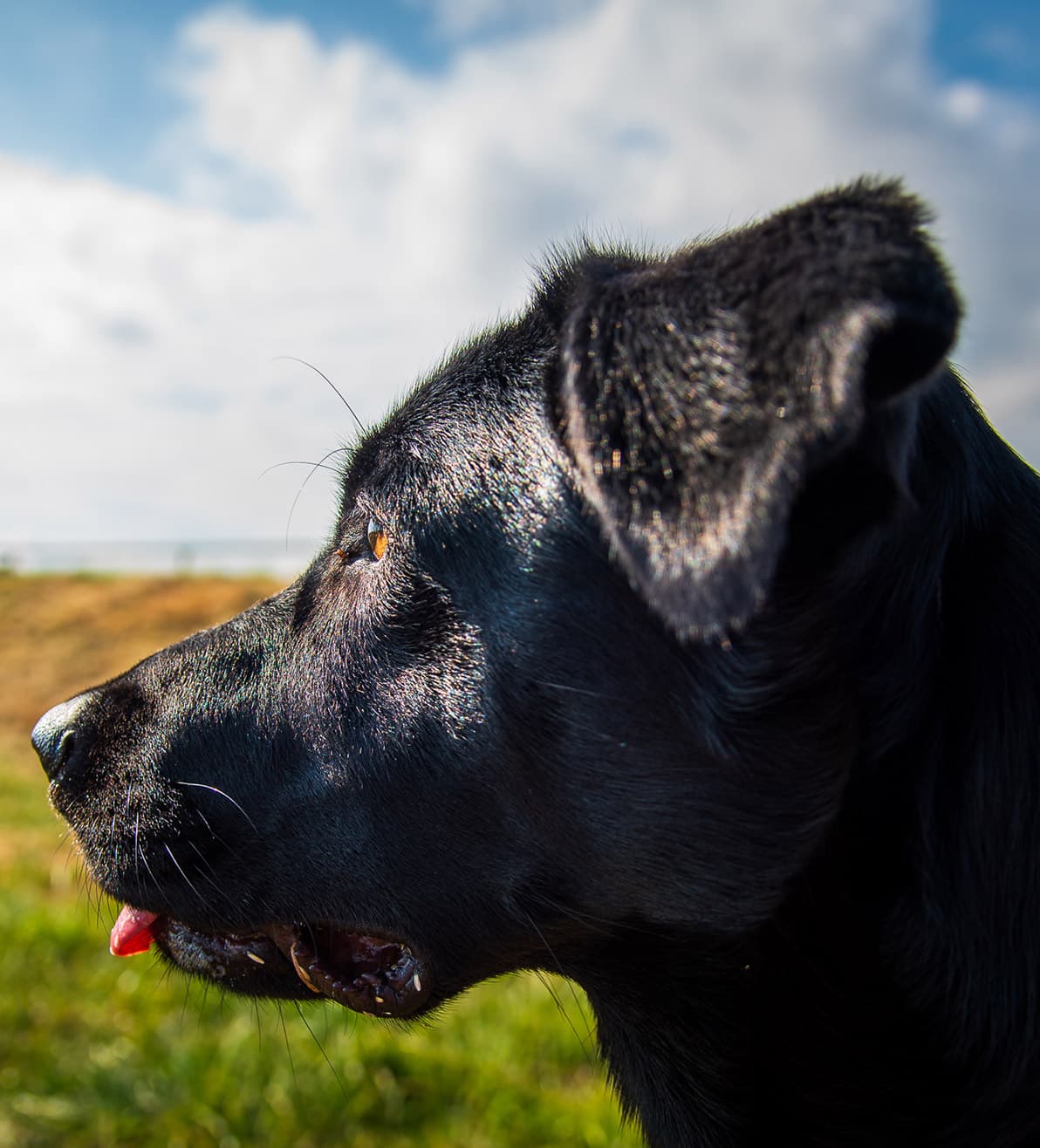 I'm Gary Meehan. I love all things frontend.
So why do I love all things frontend? It's the creative side of me! I'm not great at drawing and photography scratches the creative itch, but not fully. When I write code that then translates to a beautiful UI in the browser, I feel like I'm creating something that everyone can enjoy.
I've spent the last 10 years working on customer facing products that solve real everyday problems. From helping people find their dream home, to helping people find their perfect car, I've been lucky enough to work on some of Ireland's biggest and most used sites such as Daft.ie and DoneDeal.ie
I've spent half of my career working with Next.js and even had the pleasure of working with Vercel to create a course for their "learn Next.js" site. Myself and a colleague, Esteve, created a course on SEO and performance for Next.js. You can check it out here
Through open source I've also managed to bring an amazing plugin to life to help developers manage SEO on their projects. It's called next-seo. The community support has been unbelievable with almost 100 contributors and over 300,000 weekly downloads. (as of Nov, 2022)
Today, I'm working on Peblo which has delved me into the creator marketing economy. Super excited about what we are building!